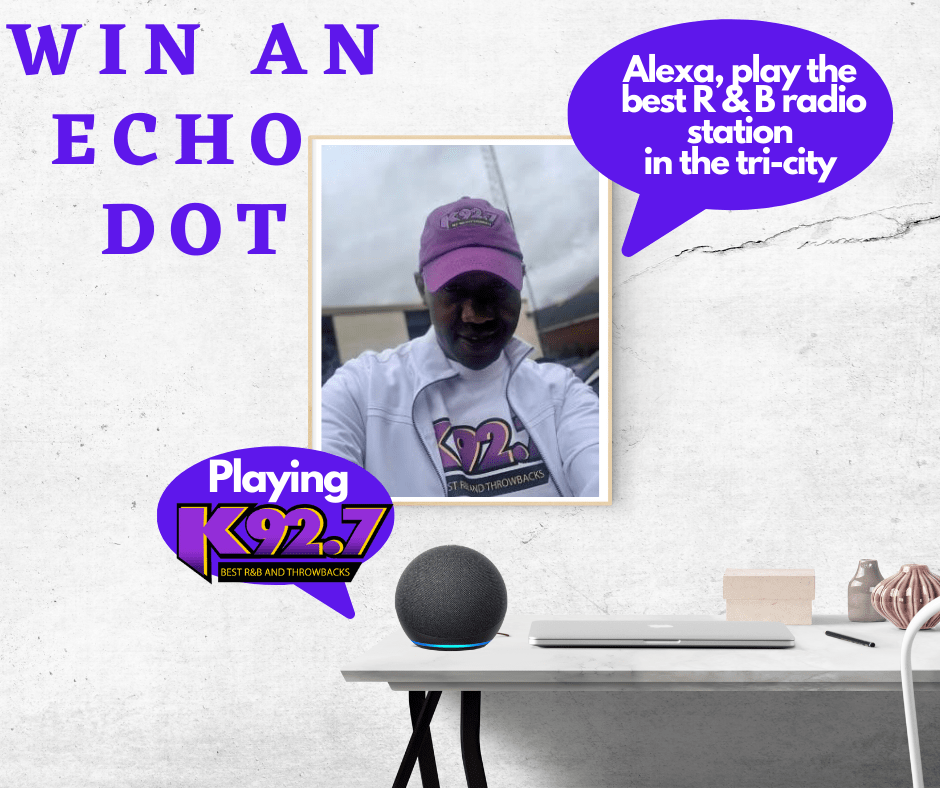 Join the K92.7 VIP Email Club to win an Echo Dot. Click here to join
Then tune in Fridays in the 2pm hour for Michael Soul to announce a name, if it's you, you have 10 minutes to call 706-571-0927 to claim your Echo Dot.
If you are already in the VIP Club, you do not have to take any action, you are already eligible.
New members must sign up by 12noon April 21, 2021 to be eligible.