Tom Joyner & Sybil Wilkes
The Tom Joyner Morning Show
Monday-Friday 6 a.m. – 10 a.m.
Saturday 7a.m.-9a.m. (Right Back At You)
The Tom Joyner Morning Show with co-hosts Sybil Wilkes, J. Anthony Brown and senior news analyst Roland Martin, also features "Inside Her Story" with Jacque Reid; political commentary from Stephanie Robinson and Jeff Johnson; and celebrity news with Jawn Murray, as well as comedic observations from D.L. Hughley and the Celebrity Snitch Huggy Lowdown. 
Janee' Renee (Janee' In The Mid-Day)
Monday-Friday 10am-3pm
Saturday 9am-2pm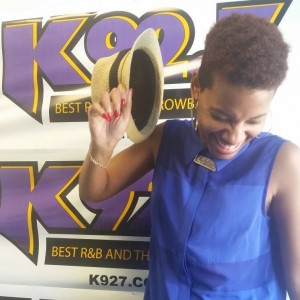 @Janee_Renee (Twitter)
@JaneeRenee (Instagram)
"Janee #JaneeIntheMidday Renee (Facebook)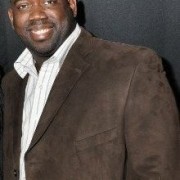 Shawn Knight
#5 In Radio Facts "Top 45 Radio DJ's 2011″
Who's Who In Black Chicago 2006, 2007, & 2009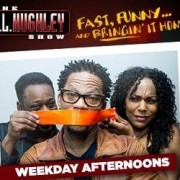 D.L. Hughley Show
Monday- Friday 3p.m.-7p.m.